While you might not have a 55 gallon drum just laying around your home, they're a perfect material to use on your homestead. you can get them online for next to nothing, You can use 55 gallon drums for feeding farm animals to storing water, raising fish, growing a garden, or even making a few fun toys for the kids, there are lots of uses for a 55 gallon barrel. Pick them up locally and get started on your favorite project! Send me some of your pics and ideas and i will gladly add them to my list.
1. Pedal Car Kits –  A plastic 55 gallon barrel serves as the body. Build it as a soapbox racer or add the unique pedal drive. The Speeder has received many upgrades over the years and now has a chain drive and coaster brakes.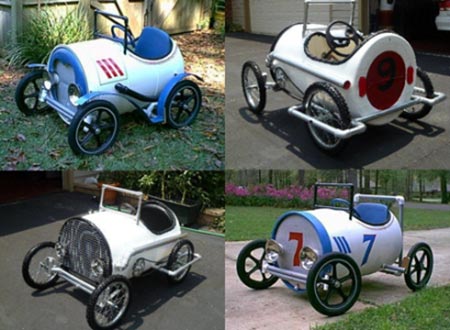 2.  Recycled 55 Gallon Barrel Chair – Today, we are going to make a surprisingly comfortable chair using only six small bolts, nuts and washers, six drywall screws, simple hand tools, a little ingenuity and a recycled 55-gallon plastic drum
3. Costuming How-To 101: Fantasy Armor Created from Recycled Plastic Chemical Barrels – Build your own Storm-trooper fantasy wearable space armor from high density (HDPE) plastic rain barrels. The armor created is suitable for Halloween, costume parties, science fiction conventions etc.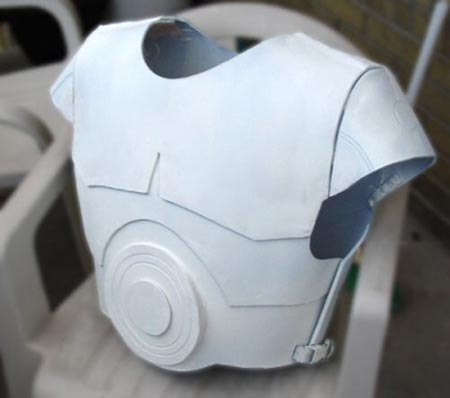 4. Diy pickle barrel boat – The simple materials, easy skills and common tools make this project perfect for the boat enthusiast who has to limit their projects to weekends and time off from work.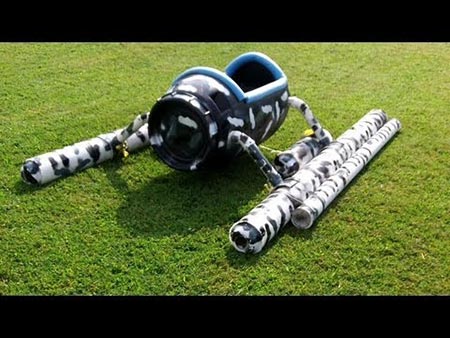 5. Log Skid – I have one of these gas powered capstan winches and use it in the winter to skid logs. Best money I ever spent. With that and a couple of snatch blocks theres not a log in my region I can't move and load on my sleighs.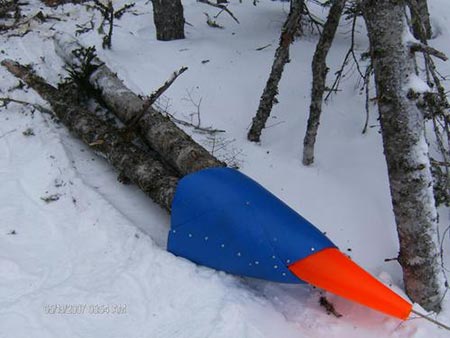 6. Compost Bin – Having your compost bin settled on a sturdy stand saves your knees and back. The size means that you'll have plenty of nutrient rich soil to put into your garden!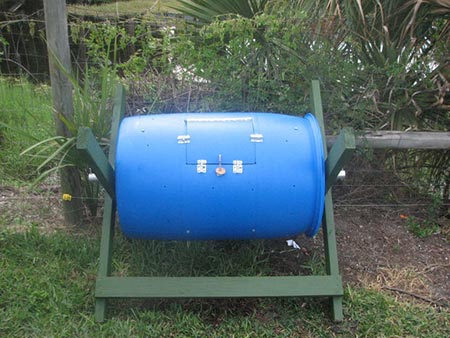 7. Pig Feeder – This solution is constructed from a 55 gallon plastic barrel and allows you to feed your animals from outside the fence.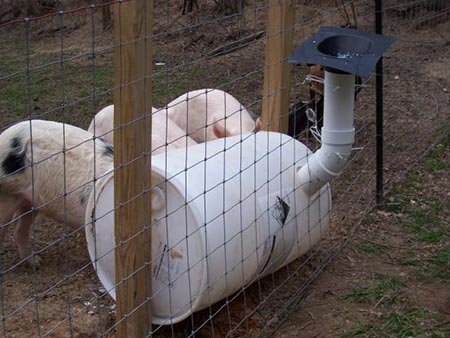 Share with your friends!